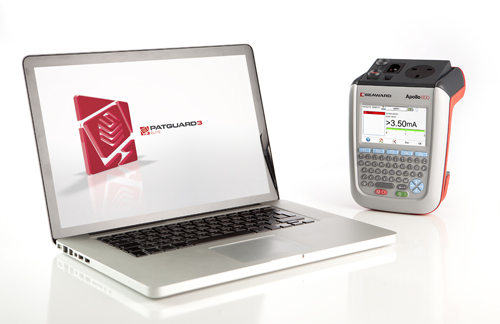 PATGuard PAT testing software allows you to record, store and report on a range of health and safety requirements including PAT testing, risk assessments and other workplace test and inspections. Tag records with images as visual evidence, schedule risk-based retest periods and produce professional reports and electrical test certificates for total traceability.
This specially designed PAT program is compatible with a wide range of PAT testers, including Seaward's Apollo 600 safety management tool. This PAT software can also be used to store data from any manual PAT tester.
These free bonus videos contain over one and a half hours of instructional content, giving you all the information you need to get up and running with Seaward's PATGuard 3 software.